Our team believe that meeting customers' needs and expectations are vital to both end success. With this in mind, we built and deliver customer oriented solutions.
We continuously engage with our clients in all stages of product development. This include taking in customers' needs, requirements and preferences into consideration,
while post-delivery inputs and feedbacks are also well acknowledged by our professional team.
Our

 Solutions
Innovisual enhances the impact and quality of communications through audio visual tools and solutions. Our expertise in room design and customized room control systems such as video wall  system and digital  signage system ensures the successful integration of audio video conferencing system and data presentation tools, which translates into functional and easy to use meeting facilities.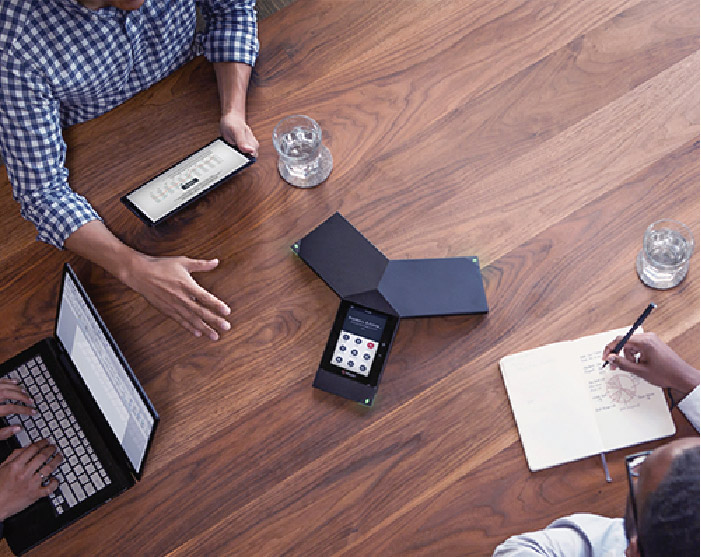 Video & Audio Conferencing System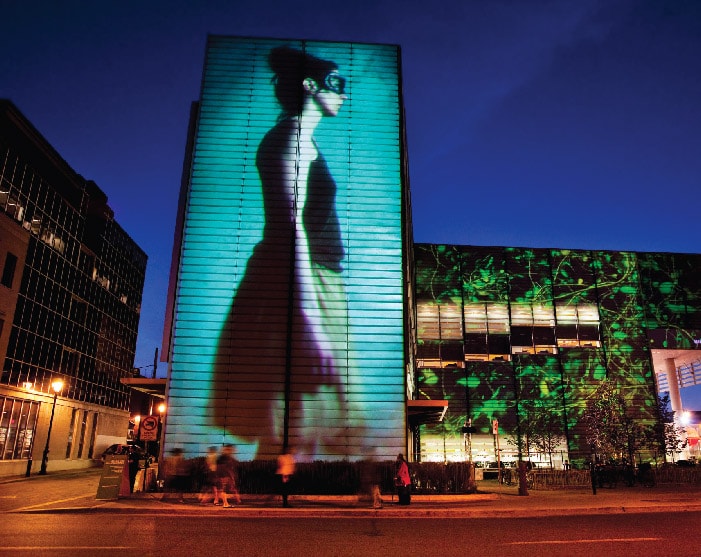 Visual Display Solution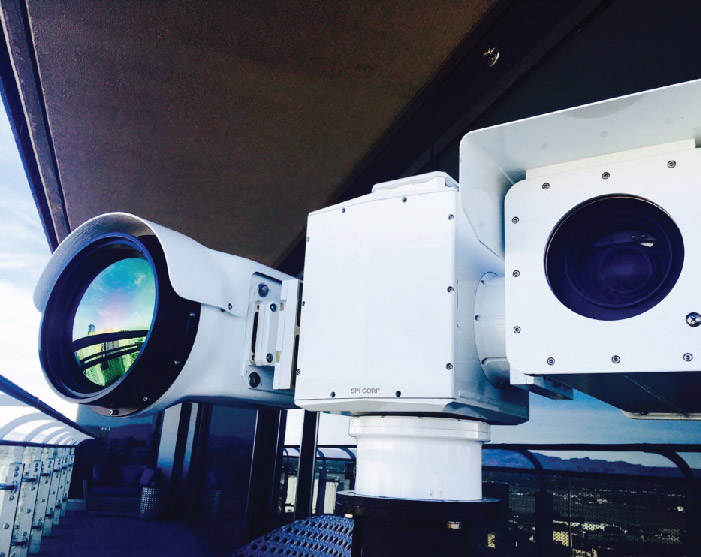 Specialised Surveillance System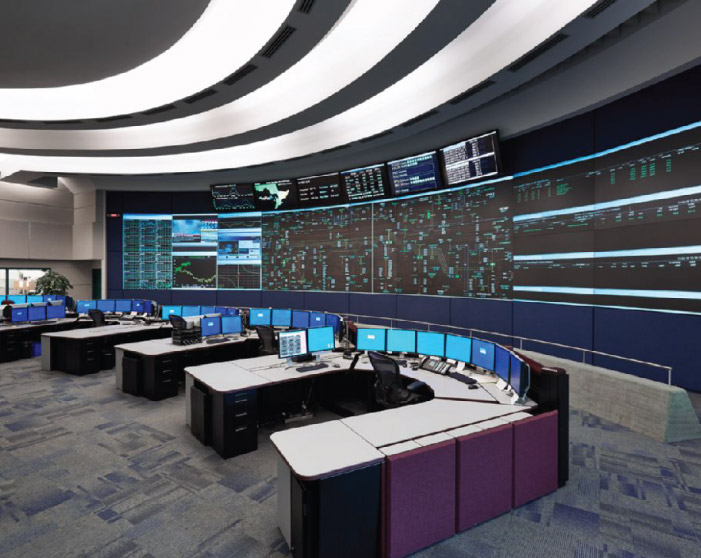 Control Room Solution