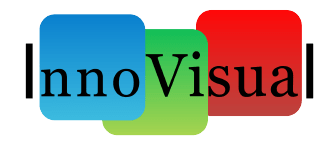 Background
Incorporated in 2007, InnoVisual Sdn Bhd is managed by a team of qualified professionals with more than 20 years of combined experience in the Audio Visual industry. With an unparalleled commitment to lead the industry with proven and reputable services, InnoVisual offers unique and customisable business solutions that enhance clients' competitive advantage and cost effectiveness.
Our diverse range of specialisation that include designing, engineering and servicing allows us to furnish our clients with a multitude of compatible technologies, applications and solutions that cater not only to simple systems but also the most complex customisations. We strive for consistency and continuity with all our efforts and resources for each and every project that we undertake to ensure successful system delivery with creativity and efficiency.
We recognise the unique requirements of interactive meetings, presentations, conferencing and collaboration system – from a technological perspective but more importantly from a people's perspective.
Harvesting from long-term and sound partnerships with reputable manufacturers worldwide and our team of certified, highly-skilled technical specialists, we are dedicated to deliver an unmatched level of expertise throughout a diverse range of markets including the Corporate sector, the Private sector, the Education industry, Oil & Gas industry, and Healthcare industry.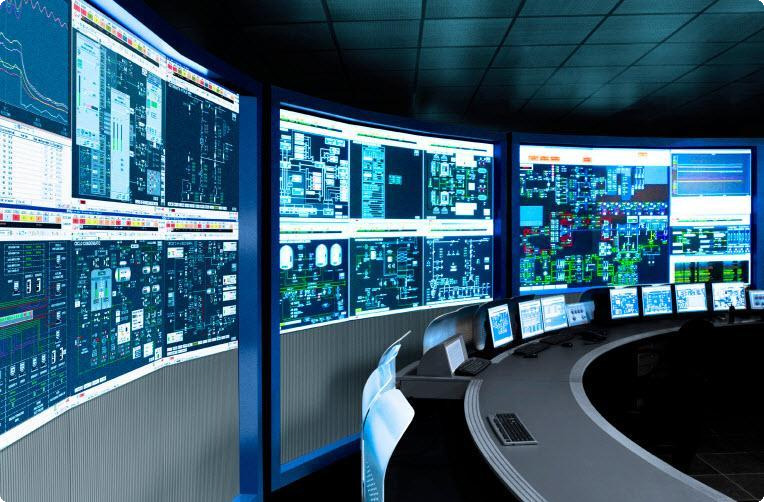 InnoVisual is committed to lead the Audio Visual industry with our proven and reputable services by offering an unique strategic business solutions to enhance customer's competitive advantage and cost effectiveness.
InnoVisual will provide up-to-date technologies and implement them in a manner which reflects costumer's specific operational needs with quality components and workmanship.
will strongly value our ability to deliver a national presence, consistently providing a wide range of compatible services to our clients with our reputation and credibility.
will further enhance our excellent reputation as a well managed, highly efficient organization by using technology to assist our valued clients in becoming more profitable.